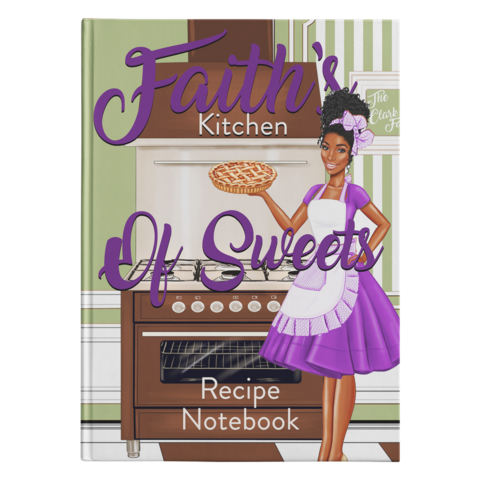 Show off your creativity!
You will learn how prepare the templates for the design several unique products as well as how to use different elements that you can use to make your designs stand out from others.
WHY PRINT ON DEMAND?
Not everyone has reached their financial goals and are looking for a way to get their online business up and going!
Print on Demand will allow you to offer unique products to your customer base without the headache of having to purchase all of the expensive printers and other supplies.
Print on Demand takes the guess work out of offering exceptionally unique products to your customers!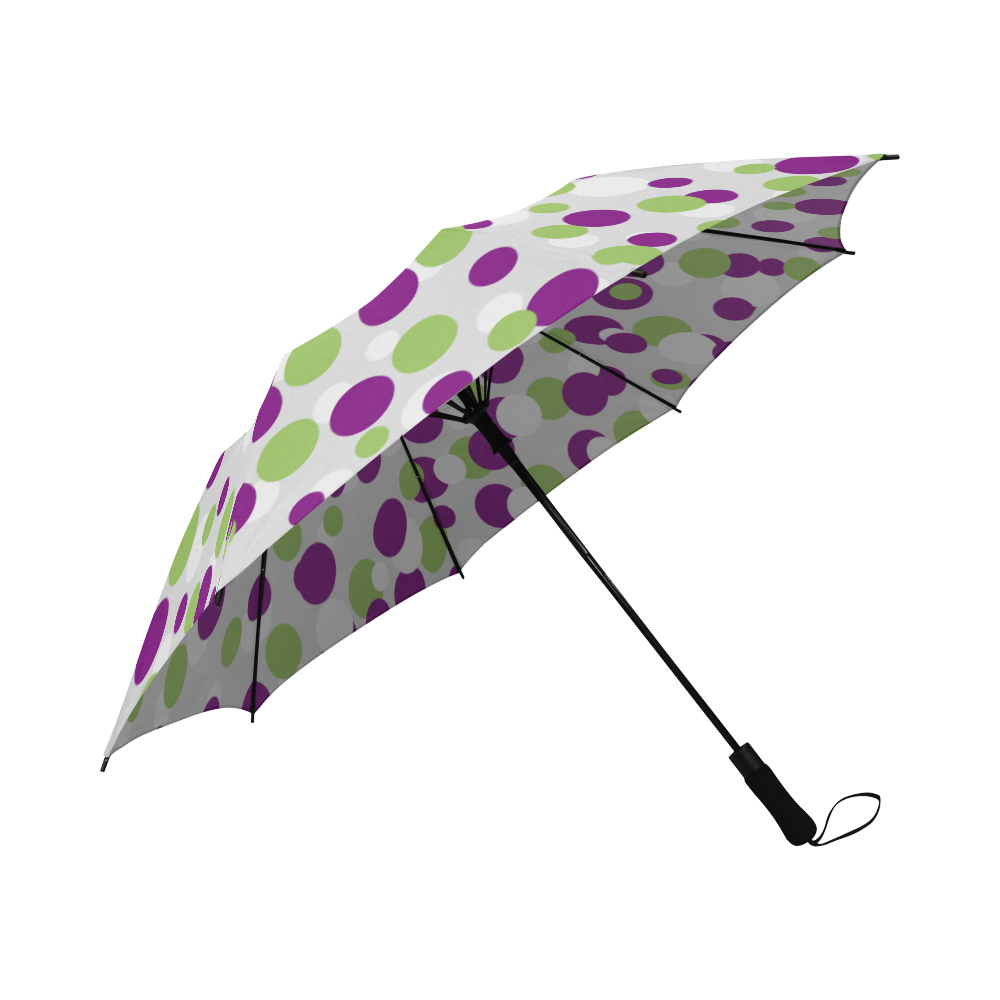 "Thank you so much! Your patience and willingness to answer my questions was the most helpful! I am grateful for the time you took to walk me through the process at my pace!"
T. Smith, West Virginia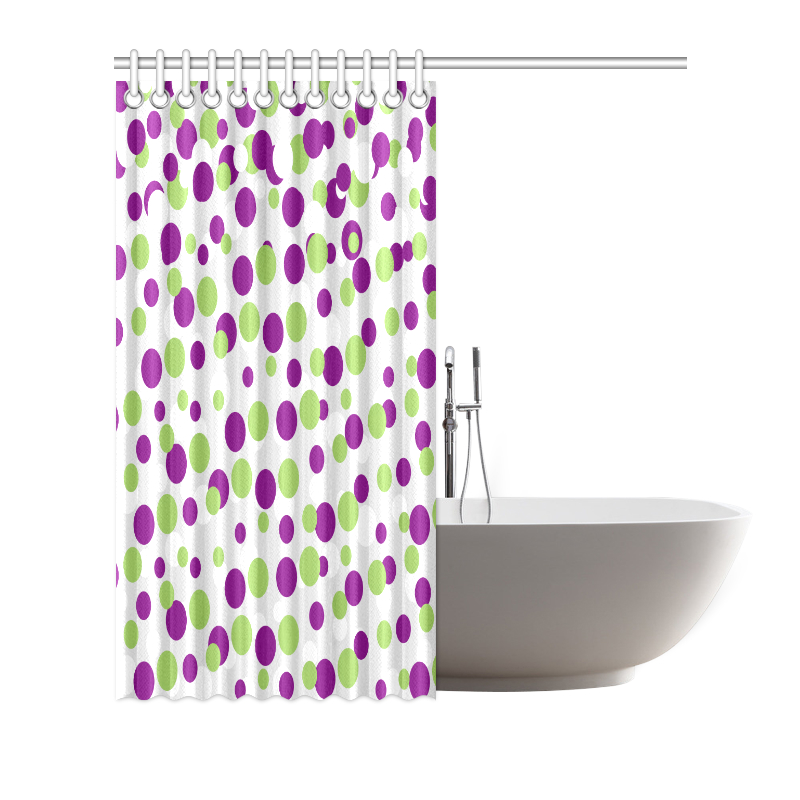 "WOW!!! is the only expression I can offer right now! I am completely taken back!
I have take plenty of classes, but none of them have catered to me and my learning style! I appreciate you offering one-on-one classes and take the time needed to ensure that I completely understand the process and what is available to me! I have always wonder how I could offer different products to my customers, but knew I did not have the time to commit to the sublimating new products! This has really made my life so much easier! Thank you!"
J. Reed, California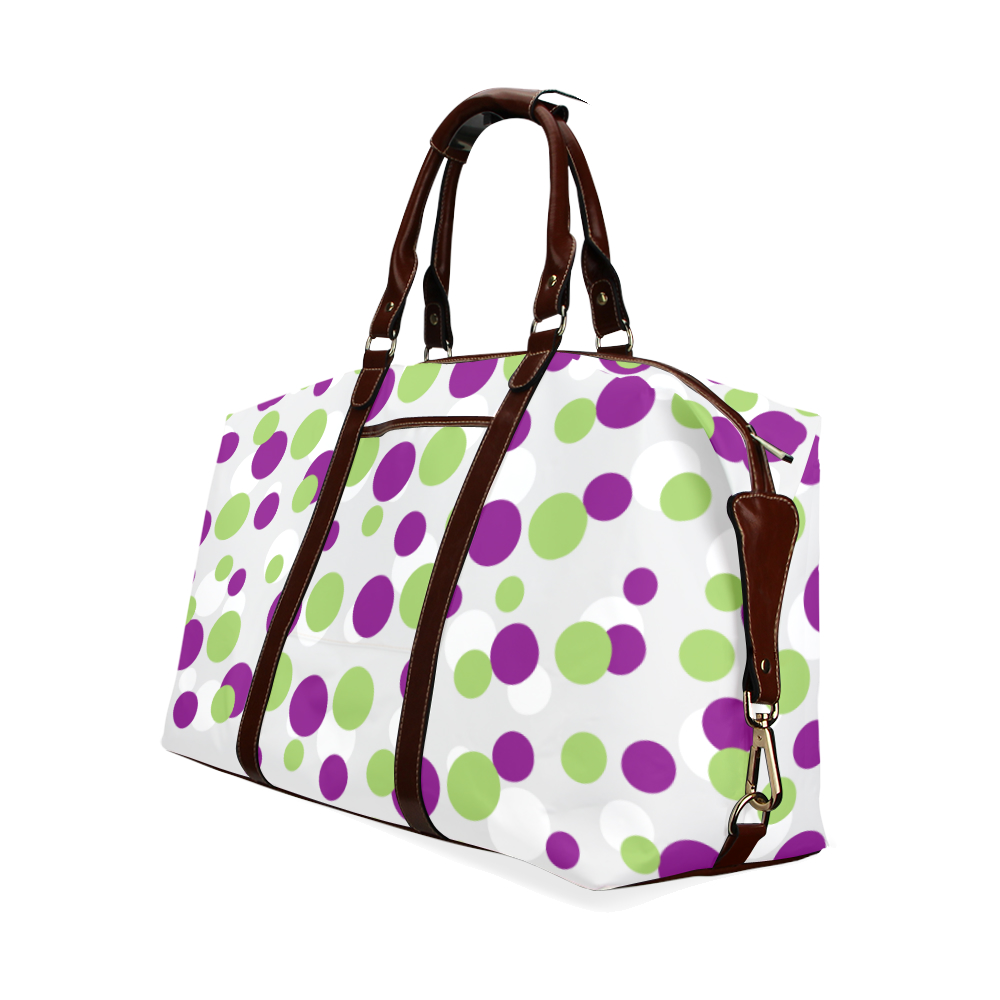 "This course has been awesome! If EVER you offer anything else, I will be front and center! Thank you!
C. Jones, North Carolina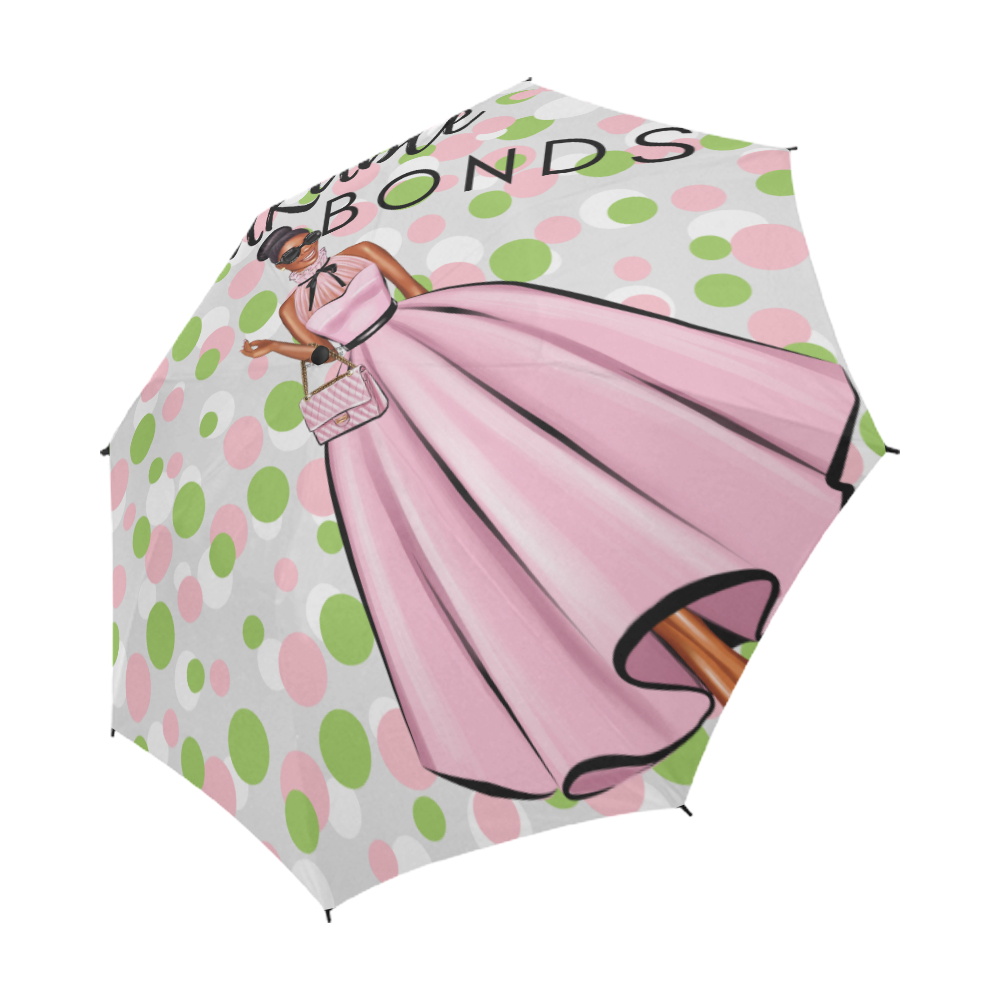 The class was everything I anticipated. As I was researching for some time of different pod vendors; this class helped pull it together. Tasha was knowledge, patient, shared a wealth of her experience. She answered every question I had. I cant wait to put everything to use. If you want to learn how to start a pod business, take this class!
S. Austin
This was the BEST virtual class I've ever taken. Well organized and full of useful information to take me to another level. Tasha is a gifted teacher, she is patient, detailed and knowledgeable. She genuinely gives information to help elevate you...She will meet you where you are in your journey!
She answered all of my questions and introduced me to a part of this business that I did not know existed.
If you are serious about investing in yourself/business, I highly recommend her class!!
Stellar Class!
T Brown, Alabama
This was something I got into since Covid. I've been watching lots of YouTube videos. So when I seen the class, I signed up. The class did not disappoint. I had no idea it would be one on one. That made it even better. I love it and would recommend if you have the opportunity, take the class.
Anonymous
Spiral Notebooks
Hardback Journals
Travel Bags
Shower Curtains
Umbrellas AND MORE!
Print on Demand!
Stay tune there will be other courses coming soon!!!